Elemental Unity
Level:
5
Price:
N/A
Sellback:
19 DragonCoins
Location:
By purchasing one of the Elemental Unity Packages for either $5.00 or $9.95
Element:
Good
Effect:
Crit +2, CHA +5, INT +7, DEX +7, STR +7 - Elemental Unity Skill
Rarity:
77
Description
Celebrate the end of Chapter 1! The world of Lore need elemental unity and balance between the planes for peace.
Combine 1 with 500 Defender's Medal to form Elemental Unity Defender I
Skill
Effect: 200% Magic Good damage, -30 Bonus for 3 turns.
Mana Cost: 10 MP
Duration: N/A
Charge Time: 29 turns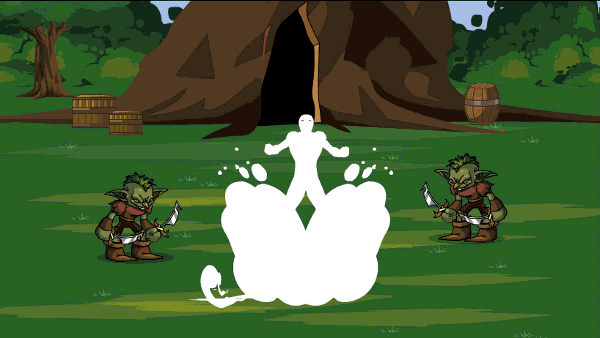 Ad blocker interference detected!
Wikia is a free-to-use site that makes money from advertising. We have a modified experience for viewers using ad blockers

Wikia is not accessible if you've made further modifications. Remove the custom ad blocker rule(s) and the page will load as expected.